Hostile Environment Awareness Training (HEAT)
Our 2-day Hostile Environment Awareness Training (HEAT) course prepares participants to operate safely and effectively in a diverse range of challenging environments globally.
Our Hostile Environment Awareness Training (HEAT) courses are designed to prepare those who will be travelling to or living in hazardous and remote fragile environments. This innovative course combines classroom-based theory with relevant practical scenarios, many of which are based on real-life experiences.
On completion of the course, delegates will be able to recognise and avoid threats to their safety, enabling them to operate effectively in challenging situations.
What You'll Learn
Global threats and recent incidents
Cultural and situational awareness
International travel and journey management
Residence and hotel security
Personal security awareness
Personal protective and emergency equipment
Working alongside Close Protection Officers & the use of armoured vehicles
Use of local guides and drivers
Vehicle security and carjacking
Checkpoint awareness
Weapons effects & use of cover
Improvised explosive devices (IED) & suicide bombers
Mine Awareness & minefield extraction drills
Explosive Remnants of War (ERW) recognition
Kidnap awareness & survival strategies
Practical scenario training
Course Assessment
this can be carried out by the trainer through out the duration of the course
Certificate Award
Certified by XET Ltd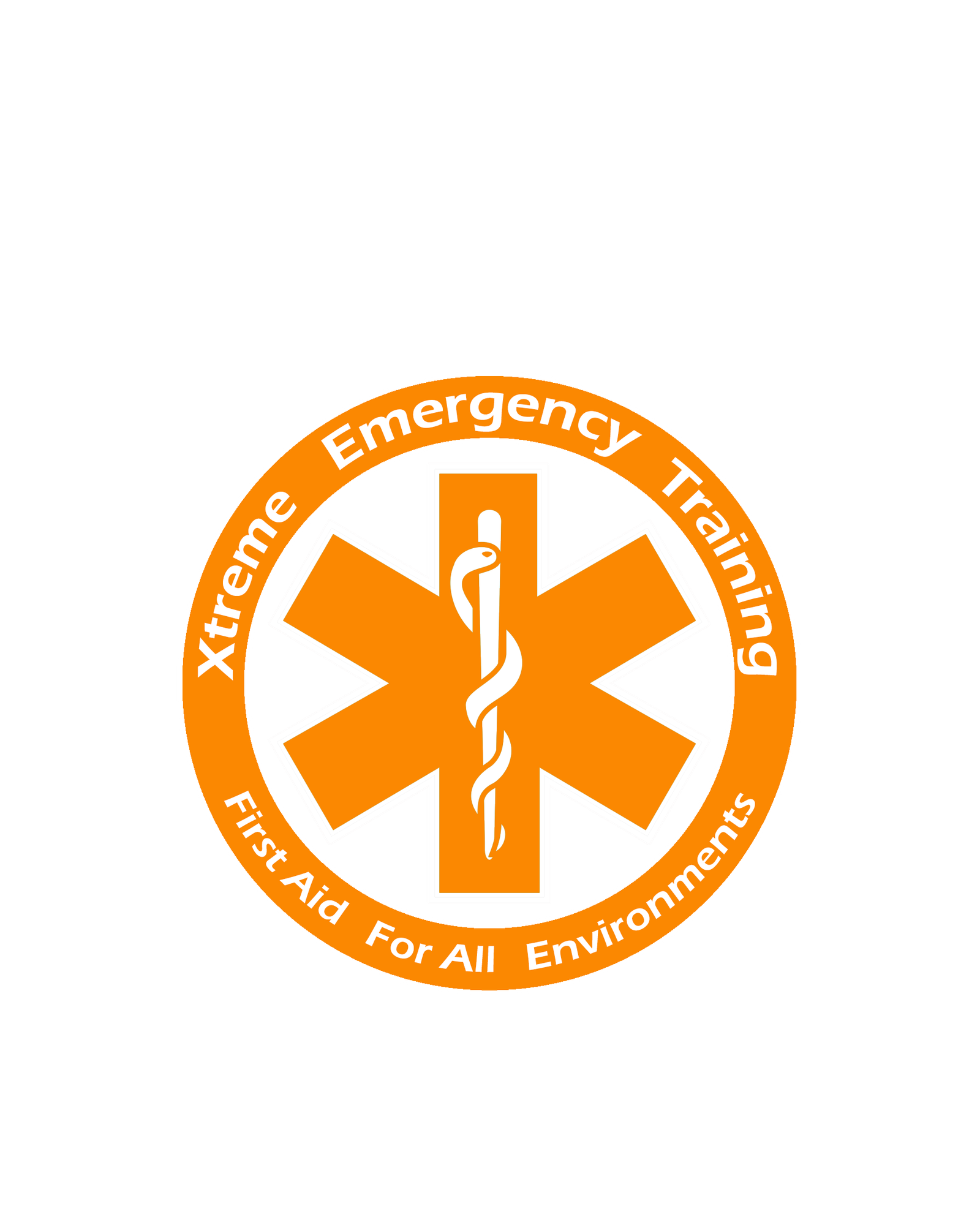 Course Dates & Locations
We can provide this training course at a date and location of your choice.
Suited Professions
NGO Workers

Foreign Aid Workers

International Volunteers / Disaster Relief Workers

Film Crews and Documentary Makers
Pre-Requisites
There are no pre-requisites for this training course.