LEVEL 3 CERTIFICATE FOR WORKING AS A CLOSE PROTECTION OPERATIVE WITHIN THE PRIVATE SECURITY INDUSTRY (RQF)
Course Description
Xtreme Emergency Training  have now added this SIA-approved Level 3 course in Executive Close Protection in the city of Edinburgh, which will enable you with awareness and the specialist skills to enable you to operate safely and effectively in demanding and complex environments .
This course is aimed at service leavers, veterans and those already operating within the security industry. This course will provide a comprehensive package of skills, delivered in a diverse range of environments and in a number of fast moving, challenging and realistic scenarios.
You will learn a wide range of skills including interpersonal skills, threat assessments, surveillance, team work, conflict management, close quarter restraint techniques, IED awareness, communications and hostage awareness and survival training delivered by the most current experts in the field.
This intensive and demanding course allows you to access the skills and expertise we have acquired from decades of operational experience in UK Special Forces, RMP protection units and specialist intelligence services.
Close Protection Close Protection Close Protection
What You'll Learn
Conflict & Incident Management
Close Protection roles, Protocols and responsibilities
Close Protection foot and vehicle drills
Venue based security
Threat and Risk Assessments
Room and vehicle search techniques
Plan and leadership skills
Surveillance relevant to a Close Protection team
Mobile navigation and communications
Hostage Awareness and Survival
Contingency Planning
Teamwork
Close Quarter Combat (CQC)
Course Assessment
Multiple Choice Questionaire
Certificate Award
Externally accredited and certificated by Highfields Awarding Body for Compliance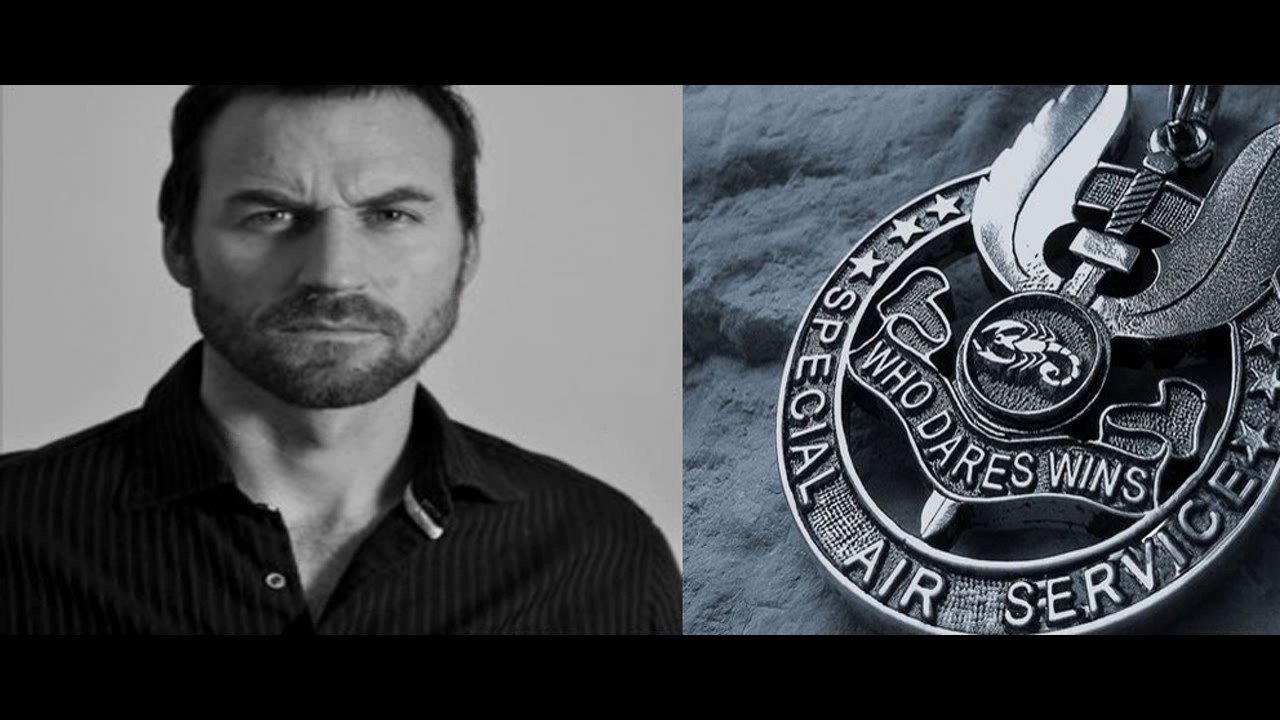 Course Dates & Locations
Suited Professions
Security Personnel

Ex Military Personnel

Anyone wishing to gain employment as a close protection office (CPO) in either hostile or non hostile environments
Pre-Requisites
Candidates are required to communicate effectively using the English and/or Welsh Language and be at least 18 years oldClose Protection courses are held in Colinton, Edinburgh
The Cost for this course is £1250.00
There is no VAT to be added and we accept ELCAS credits (Learning Provider Number – 9000)
Bundle Options
CP + FPOS = £1600.00*
CP + FREC = £1745.00*
CP + FPOS + FREC = £1845.00*
*add an additional peadiatric qualification to your bundle for just £75 extra