LEVEL 3 CERTIFICATE FOR WORKING AS A CLOSE PROTECTION OPERATIVE WITHIN THE PRIVATE SECURITY INDUSTRY (RQF)
Course Description
Xtreme Emergency Training  have now added this SIA-approved Level 3 course in Executive Close Protection in the city of Edinburgh, which will enable you with awareness and the specialist skills to enable you to operate safely and effectively in demanding and complex environments .
This course is aimed at service leavers, veterans and those already operating within the security industry. This course will provide a comprehensive package of skills, delivered in a diverse range of environments and in a number of fast moving, challenging and realistic scenarios.
You will learn a wide range of skills including interpersonal skills, threat assessments, surveillance, team work, conflict management, close quarter restraint techniques, IED awareness, communications and hostage awareness and survival training delivered by the most current experts in the field.
This intensive and demanding course allows you to access the skills and expertise we have acquired from decades of operational experience in UK Special Forces, RMP protection units and specialist intelligence services.
Close Protection Close Protection Close Protection
What You'll Learn
Conflict & Incident Management
Close Protection roles, Protocols and responsibilities
Close Protection foot and vehicle drills
Venue based security
Threat and Risk Assessments
Room and vehicle search techniques
Plan and leadership skills
Surveillance relevant to a Close Protection team
Mobile navigation and communications
Hostage Awareness and Survival
Contingency Planning
Teamwork
Close Quarter Combat (CQC)
Course Assessment
Multiple Choice Questionaire
Meet the Trainers
Robert "Rab" McEwan
Close Protection & Hostile Environment Training Manager
Rab served 20 years in the infantry including operational deployments to Iraq, Afghanistan, Bosnia and Northern Ireland. He finished his career as the Chief Instructor at the Tri Service Defence SERE Training Organisation (DSTO) delivering resistance to interrogation and survival training around the world to multinational students, all pilots, aircrew and the UKSF community as part of their selection process.
After leaving the army Rab entered the world of close protection in hostile environments. He quickly progressed to hold team leader positions before being promoted to Site Security Manager and Country Operations Manager roles for large oil and gas company's Libya and Iraq. Rab has also held the position of Country Training Manager for a private security company in Iraq.
Colin Maclachlan – Close Protection & Hostile Environment Consultant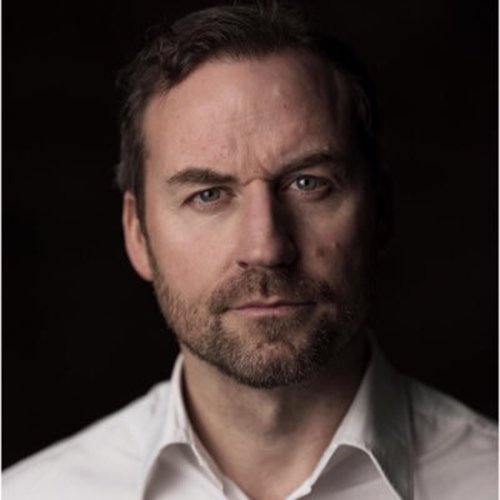 Colin spent 17 years in the British Army, the first half with 1 Royal Scots and the latter half with UK Special Forces (22 SAS). During that time Colin was involved in several high-profile operations and has seen operational tours in Northern Ireland, Balkans, Sierra Leone, Iraq and Afghanistan.
Colin has been employed within the security sector for the last 13 years and has been a bodyguard for the UK Government, Saudi Royal Family, National News Organisations and several A List Celebrities. Colin has also been involved in a consultancy and training role for projects throughout the Middle East. Colin has authored books on terrorism and leadership and is frequently in the TV and media on various subjects. He holds an MA (Hons) First Class Degree in History and an M.Litt. in Terrorism. He is one of a handful of people who have been involved in hostage negotiation, hostage rescue and been a hostage themselves.
Neil "Neilly" Davis QCVS
Close Protection, Surveillance & Hostile Environment Consultant
Neil is a former Warrant Officer in the British Army, serving for 24 years, leaving in 2006. His last 5 years was as an Advanced Agent Handler with JSG(NI) where he successfully recruited and ran covert HUMINT Sources from within terrorist organisations in various countries around the world and for which he was awarded a QCVS in the 2006 Honours List.
Since leaving the military, Neil has been employed in both an Intelligence Collection and Close Protection capacity. He has a wealth of both Hostile and Executive Close Protection experience and was the Personal Protection Officer for the EU Ambassador to Sri Lanka as well as providing covert Close Protection for a UK Intelligence Collection organization in Afghanistan. He has many years of Instructional experience, was an Infantry Tactics Instructor at ITC Wales (Brecon) and has instructed Close Protection to foreign Police Forces as well as having recently returned from Afghanistan where he advised, trained and mentored the Afghan Intelligence Services
Lee Sansum
Close Protection & Hostile Environment Trainer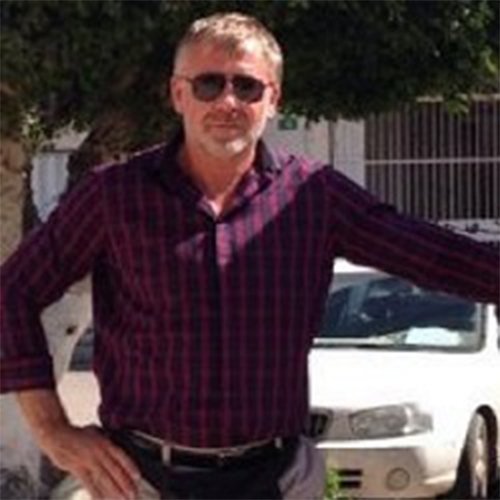 Lee currently advises High Net Worth Clients on matters of personal security and manages Emergency Response procedures and Travel Security Awareness programs for the Oil and Gas Industry.
Lee served 10 years with the Royal Military Police in various roles including surveillance, Witness Close Protection and covert operations. He brings a great depth of experience in Security training and Close Protection both in the UK and overseas.
Lee has designed and delivered Close Protection and associated security courses in the UK, Nigeria, Somalia and Libya and as a senior instructor with the World Combat Association delivers Close Combat training worldwide.
He has provided Close Protection at operational and managerial level to International business individuals, A-list celebrities, sports stars, government officials and Royalty. Lee also has Hostile Close Protection operational experience with the Oil and Gas Industry in Nigeria and Somalia and with Her Majesty's Ambassador, the Stabilisation Unit, Carter Center Election Observation Team and the European Border Agency Mission in Libya and has been instrumental in the planning and operational evacuation of two organisation's in extreme hostile conditions from Somalia and Libya.
Some of Lee's past clients include Princess Diana, Princes William and Harry, Mr Alex Salmond, Jean Claude Van Damme, Mr Mohammed Al Fayed and the Scotland Rugby Team to name a few.
Certificate Award
Externally accredited and certificated by Highfields Awarding Body for Compliance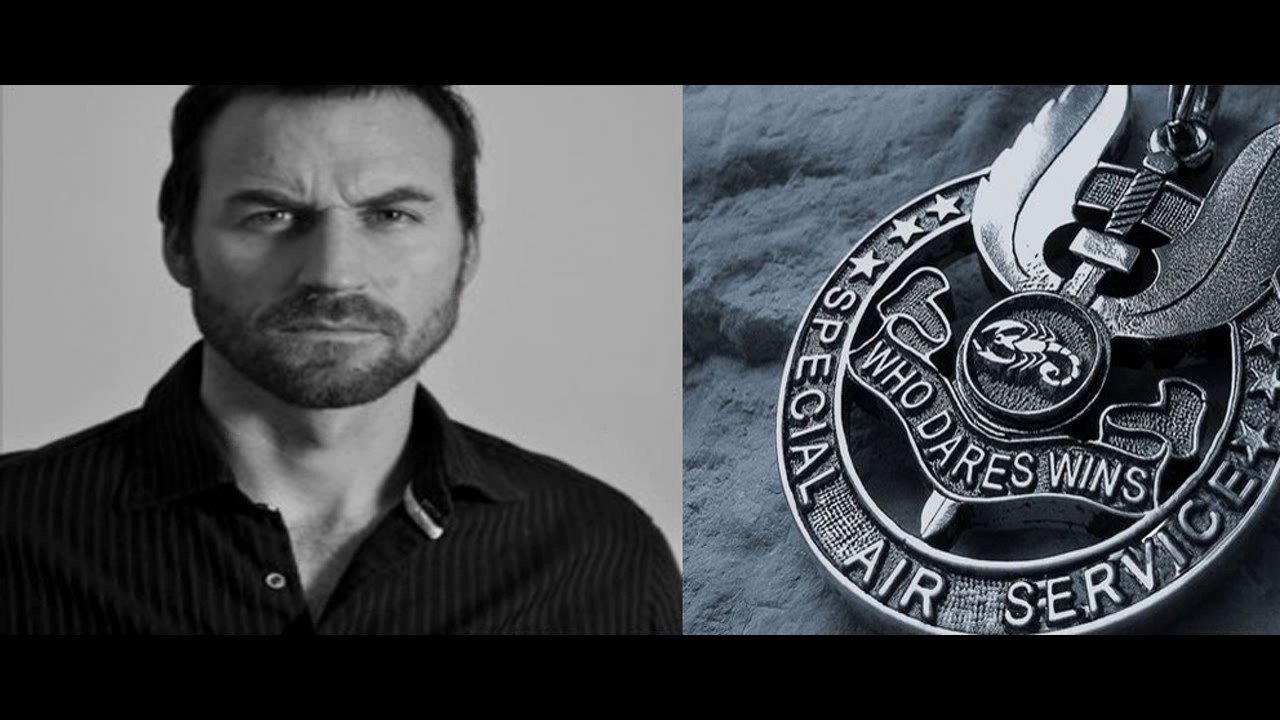 Course Dates & Locations
Close Protection courses are held in Colinton, Edinburgh
Dates
11th – 27th Feb 2019
13th – 29th May 2019
The Cost for this course is £1250.00
There is no VAT to be added and we accept ELCAS credits (Learning Provider Number – 9000)
Bundle Options
CP + FPOS = £1600.00*
CP + FREC = £1745.00*
CP + FPOS + FREC = £1845.00*
*add an additional peadiatric qualification to your bundle for just £75 extra
Suited Professions
Security Personnel

Ex Military Personnel

Anyone wishing to gain employment as a close protection office (CPO) in either hostile or non hostile environments
Pre-Requisites
Candidates are required to communicate effectively using the English and/or Welsh Language and be at least 18 years old