The FREC 3 (First Response Emergency Care Level 3) Certificate is a 5-day course which meets all the competencies for non-health care, professional pre-hospital providers.
FREC 3 has been clinically endorsed by the Faculty of Pre Hospital Care – The Royal College of Surgeons of Edinburgh. FREC 3 fulfils the competencies set out in Prehospital Emergency Medicine (PHEM) Skills Framework at descriptor Level D.
Course Structure
Here at XET, we do not provide courses simply to tick boxes or maximise profits.  Instead, we aim to provide the highest quality of training & support.  For this reason, we have separated the FREC 3 qualification into 3 component parts:-
Pre-course study (each learner is provided with 2 manuals prior to the course)
35 hours of contact teaching time over a 5 days period
Post-course CPD*
*The qualification specification states"Learners should be encouraged to do a minimum of 118 hours of self-directed study, which should include additional reading and applied practice".  To assist you in achieving this, we provide you with free access to our online student resource area, CPD template logs and can assist you in applying the skills you've learned to real patients (see below)
Post Course Placements & Paid Work

Our exclusive & strategic partnerships allow students the ability to apply their new skills on real casualties in real life situations under the direct supervision of personnel with a higher level of clinical training including HCPC registered Paramedics.  Placements are subject to the individual's performance on the course, including attitude and ultimately lie at the discretion of those who are facilitating the placement.
What You'll Learn
Roles and Responsibilities of Pre Hospital Care Providers:
Casualty assessment
Airway management
FREC provider role
Universal precautions
Emergency care equipment Patient/Treatment documentation Consent
Incident assessment and control:
Dynamic risk assessment
Initial management of the scene
Casualty assessment:
Primary Survey ABC
Levels of consciousness
Secondary Survey
ABCDE approach
Catastrophic Bleeding:
Direct/Indirect Pressure
Trauma dressing
Tourniquet use
Haemostatic agent/dressing
Airway management:
Airway anatomy
Airway management methodologies Dynamic Airway assessment
Head tilt-chin-lift
Jaw thrust
Postural drainage
Altered Airway anatomy management Oro-pharyngeal airway Nasopharyngeal airway
Manual suction device
Choking
Cardio Pulmonary Resuscitation (CPR)
Adult CPR
Child CPR
Infant CPR
CPR adaptions
Casualty handover
Automated External Defibrillation
When resuscitation should not be attempted
Medical Gases:
Emergency Oxygen
Pocket Mask/Bag Valve Mask
Non-re-breather mask 
Trauma:
Universal precautions/Infection control
Medical Shock
External bleeding
Embedded object
Internal bleeding
Minor injuries
Eye injuries
Burns
Poisons
Trauma (Muscular-Skeletal):
Head injuries
Spinal injuries
Helmet removal
Cervical collar
Pelvic immobilisation Fractures
Sprains & Strains Dislocations
Crush injuries
Manual in-line stabilisation
Trauma (thoracic):
Closed chest injuries
Open chest injury
Positional asphyxia
Medical conditions:
Anaphylaxis
Adrenaline Auto-injector
Asthma
Spacer device with reliever inhaler Hyperventilation
Heart Attack
Angina
Stroke
Diabetes
Seizures
Meningitis
Environmental:
Hypothermia
Hyperthermia
Sunstroke
Dehydration
Exhaustion
Food poisoning
Human body:
Hypoxia
Respiratory system
Circulatory system
Course Assessment
0
Multiple Choice Questionnaires
0
Patient Report Form Assessment
Certificate Award
Externally accredited and certificated by Qualsafe Awards Ltd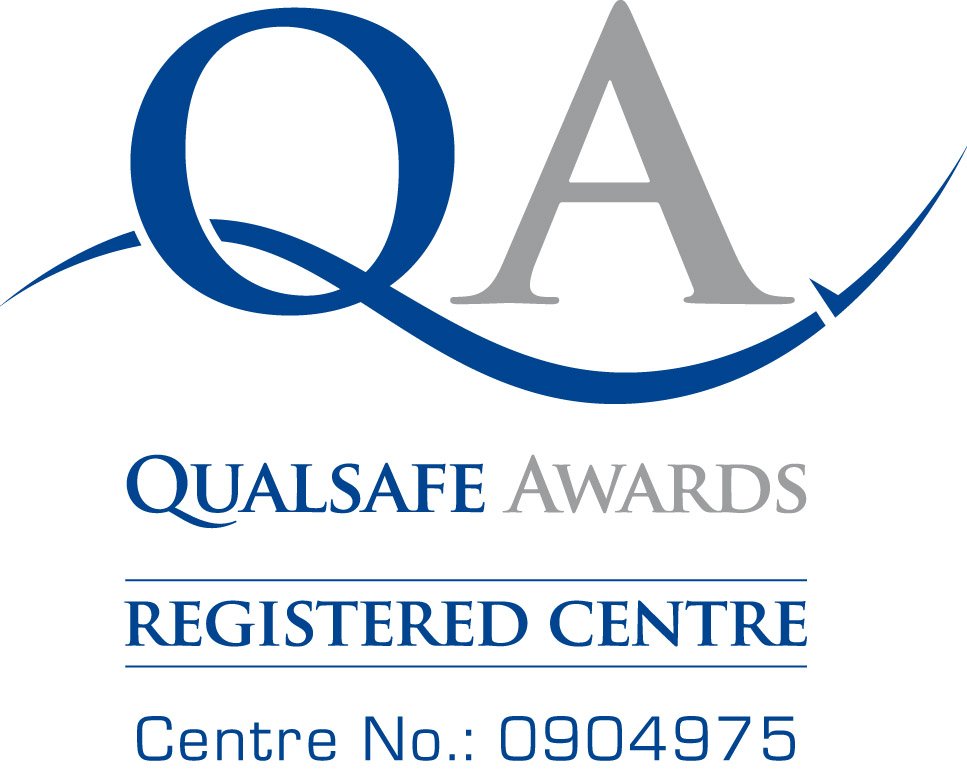 Course Dates & Locations
23 – 27 Aug 2021
20 – 24 Sep 2021
4 – 8 Oct 2021
18 – 22 Oct 2021
Alternatively we can provide this training at a date and location of your choice both in the UK and overseas.
Suited Professions
Patient Transport Service

Police Firearms Officers

Firefighters

Industrial Response Teams

Event First Aiders / First Responders
Pre-Requisites
Upon payment of your deposit, you will receive 2 manuals to an address of your choice.
It is expected that you read these manuals prior to the course, in order to give you the underpinning knowledge required.
Emergency First Responder
Want XET to deliver the best training you've ever had?
XET have access to a range of services to suit your needs so no matter what you do, or where you are, XET has the expertise to keep you safe.