The law states that employers have a legal responsibility to provide adequate training for those who perform manual handling tasks in their day to day role. However, with incorrect manual handling causing over a third of workplace injuries, adequate training is not only a legal requirement, it is incredibly important for the safety of all staff.
What You'll Learn
Understand the reasons for safe manual handling
Understand how manual handling risk assessments contribute to improving health and safety
Understand the principles, types of equipment and testing requirements associated with manual handling safety
Be able to apply safe manual handling principles
Certificate Award
Externally accredited and certificated by Qualsafe Awards Ltd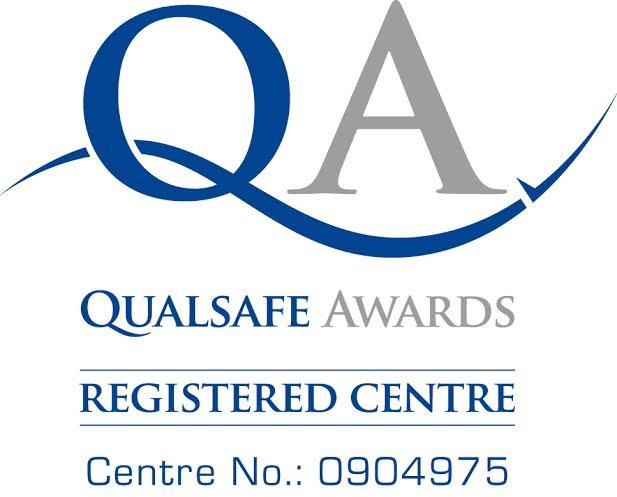 Course Dates & Locations
We can provide this training course at a date and location of your choice.
Suited Professions
This course suits all professions
Pre-Requisites
There are no pre-requisites for this training course.
Health & Safety in the Workplace
Emergency First Aid at Work
Want XET to deliver the best training you've ever had?
XET have access to a range of services to suit your needs so no matter what you do, or where you are, XET has the expertise to keep you safe.