FREC 4
FREC 4 (First Response Emergency Care Level 4) is a  regulated and nationally recognised prehospital care qualification fulfils the competencies set out in Pre-hospital Emergency Medicine (PHEM) skills framework at descriptor level E, and is the perfect next step for those who have completed the QA Level 3 Certificate in First Response Emergency Care (RQF) or equivalent
Like FREC 3, the FREC 4 Qualification is split into two parts:-
A) 35 hours of classroom tutorial and assessments
B) 125 hour of contextual learning and applied practice*
Students have 12months in which to complete the qualification.
All students at Xtreme Emergency Training Ltd will receive full online access to our student resource portal, as well as being assigned a designated support tutor to assist with the post course learning.  *The 125 additional learning hours are in the form of 3 workbooks.
We can also arrange for student placements for event medical cover and private ambulances across Scotland, the North East, the North West and the South West
What You'll Learn
Building upon what students have learned in FREC 3, FREC 4 includes:-
Initial patient assessment
Physiological measures
Anatomy and physiology
Heart disease
Electrocardiogram application and monitoring (ECG)
Managing a patient's airway – inc supraglottic airways
Medical gases – including dosages and administration
Thoracic trauma
Mechanism of injury and kinetics
Psychosocial development in children
Triage
Full body and limb immobilisation
Management of suspected or actual cases of sexual assault
Emergency care for sick and injured children
Dealing with a patient displaying signs of mental health problems
Assisting with advanced airway management,

Intravenous

Access (IV) Intraosseous infusion (IO)
Course Assessment
Certificate Award
Externally accredited and certificated by Qualsafe Awards Ltd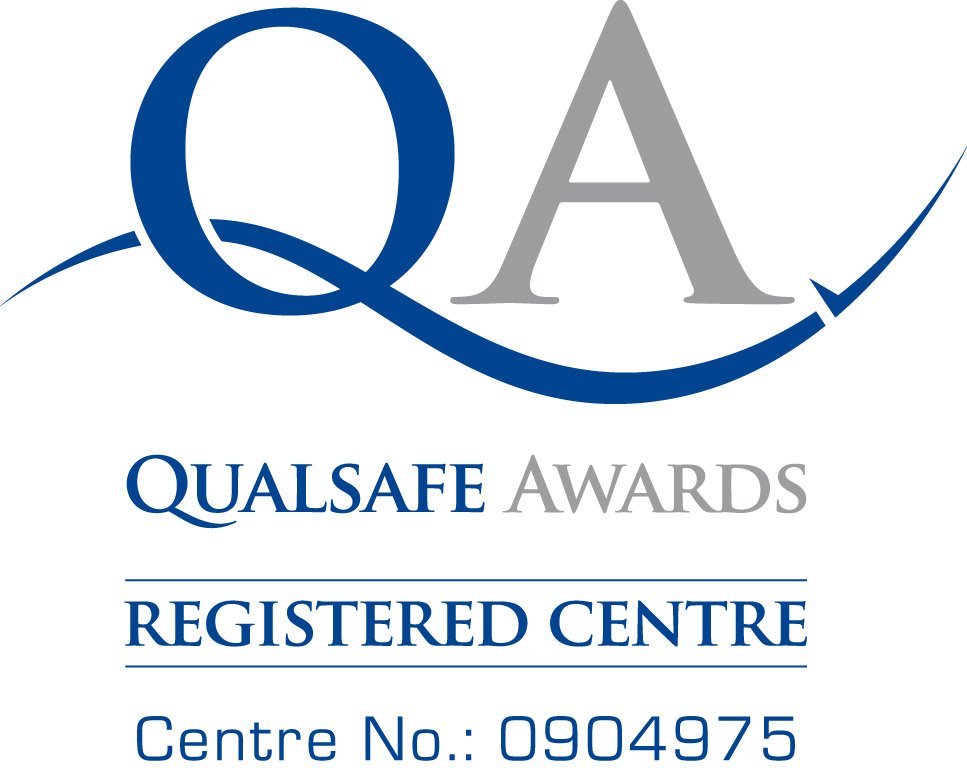 Course Dates & Locations
25th – 29th March 2019 – Kirkham, Lancashire – £595
Suited Professions
Emergency Care Assistants

Patient Transport Services

Community First Responders

Event Medical Personnel

Mountain Rescue Team Casualty Carers
Pre-Requisites
FREC 3 / CMT1 or approved equivalent*
Upon payment of your deposit, students will be sent the course manual to an address of their choice.  It is imperative that students carry out the directed pre-reading in order to assist them on the course.
*Other qualifications including those obtained outwith the UK may be accepted by the awarding body.  A mapping process and mapping document must be completed and agreed prior to acceptance on the course.