Level 3 Award in Health and Safety in the Workplace
Course Description
The QA Level 3 Award in Health and Safety in the Workplace (RQF) is a 3-day course ideal for those who are aspiring to, or are presently working at a supervisory or management level and wish to enhance their health and safety knowledge.  The objective of the qualification is to benefit learners through developing more advanced health and safety knowledge, whilst achieving a nationally recognised Award in Workplace Health and Safety.
What You'll Learn
During this course, Learners will cover a range of health and safety topics, including:
understanding the requirements for health, safety and welfare in the workplace
legal requirements
the benefits of using a health and safety system
understanding the risks
control methods for common workplace hazards
For a more detailed list of the learning outcomes please email info@xetfirstaid.com
Course Assessment
0
Multiple Choice Questionaire
Formative assessment is also carried out by the trainer through out the duration of the course
Certificate Award
Externally accredited and certificated by Qualsafe Awards Ltd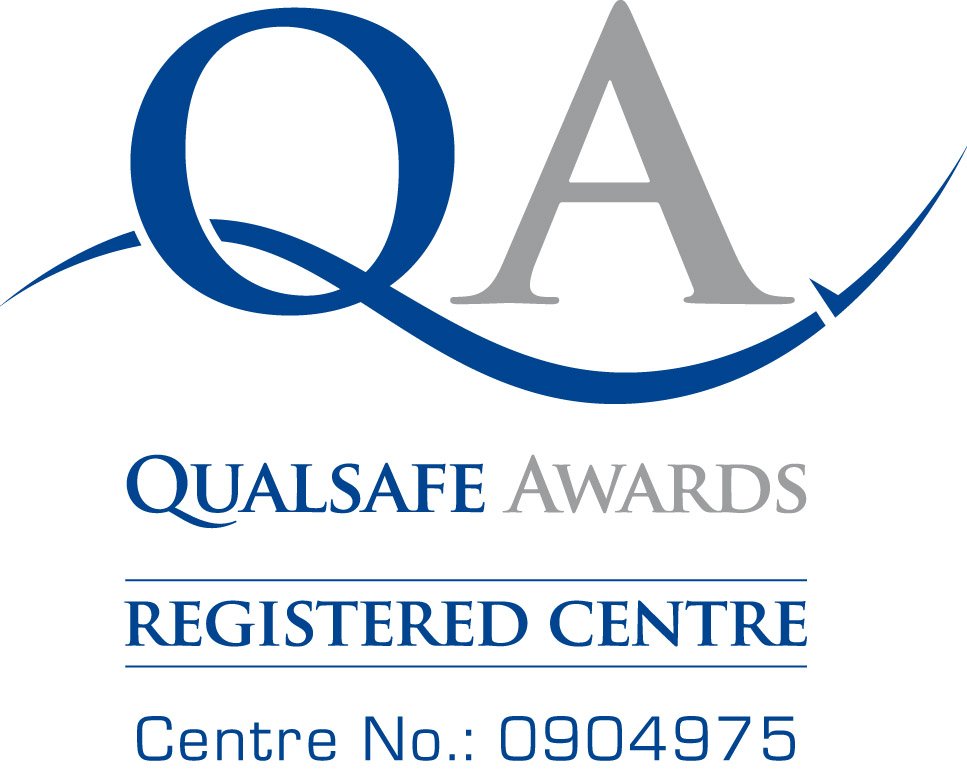 Course Dates & Locations
Alternatively, we can provide this training course at a date and location of your choice for a fixed price.
Suited Professions
This course suits all professions at Supervisory Management Level and above
Pre-Requisites
Want XET to deliver the best training you've ever had?
XET have access to a range of services to suit your needs so no matter what you do, or where you are, XET has the expertise to keep you safe.