FPOS – FREC Conversion Course
Our 3-day FPOS – FREC Conversion course will allow you to move across from the FPOS (First Person on Scene framework, to the FREC (First Response Emergency Care) framework.
FREC allows the progression to HCPC Paramedic. For more in see our page by clicking this link
Your FPOS-I certificate must be in date at the start of the course
What You'll Learn
Roles and Responsibilities of Pre Hospital Care Providers:
Casualty assessment
Airway management
FREC provider role
Universal precautions
Emergency care equipment Patient/Treatment documentation Consent
Incident assessment and control:
Dynamic risk assessment
Initial management of the scene
Casualty assessment:
Primary Survey ABC
Levels of consciousness
Secondary Survey
ABCDE approach
Catastrophic Bleeding:
Direct/Indirect Pressure
Trauma dressing
Tourniquet use
Haemostatic agent/dressing
Airway management:
Airway anatomy
Airway management methodologies Dynamic Airway assessment
Head tilt-chin-lift
Jaw thrust
Postural drainage
Altered Airway anatomy management Oro-pharyngeal airway Nasopharyngeal airway
Manual suction device
Choking
Cardio Pulmonary Resuscitation (CPR)
Adult CPR
Child CPR
Infant CPR
CPR adaptions
Casualty handover
Automated External Defibrillation
When resuscitation should not be attempted
Medical Gases:
Emergency Oxygen
Pocket Mask/Bag Valve Mask
Non-re-breather mask 
Trauma:
Universal precautions/Infection control
Medical Shock
External bleeding
Embedded object
Internal bleeding
Minor injuries
Eye injuries
Burns
Poisons
Trauma (Muscular-Skeletal):
Head injuries
Spinal injuries
Helmet removal
Cervical collar
Pelvic immobilisation Fractures
Sprains & Strains Dislocations
Crush injuries
Manual in-line stabilisation
Trauma (thoracic):
Closed chest injuries
Open chest injury
Positional asphyxia
Medical conditions:
Anaphylaxis
Adrenaline Auto-injector
Asthma
Spacer device with reliever inhaler Hyperventilation
Heart Attack
Angina
Stroke
Diabetes
Seizures
Meningitis
Environmental:
Hypothermia
Hyperthermia
Sunstroke
Dehydration
Exhaustion
Food poisoning
Human body:
Hypoxia
Respiratory system
Circulatory system
Course Assessment
0
Multiple Choice Questionnaires
0
Patient Report Form Assessment
Certificate Award
Externally accredited and certificated by Qualsafe Awards Ltd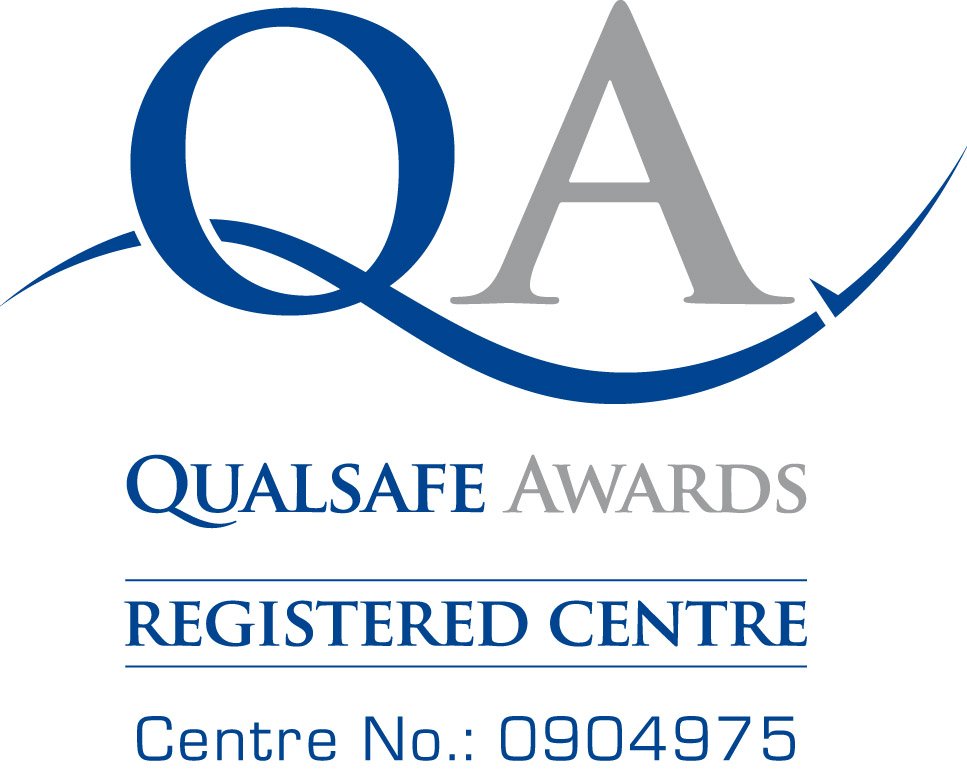 FPOS-FREC Conversion Course Dates & Locations
We can also provide this training course at a date and location of your choice, either in the UK or overseas
Suited Professions
Patient Transport Service

Security Personnel

Police Firearms Officers

Firefighters

Industrial Response Teams

Event First Aiders / First Responders
Pre-Requisites
An valid and in date First Person on Scene Intermediate (FPOS-I) certificate must be produced prior to the course
Want XET to deliver the best training you've ever had?
XET have access to a range of services to suit your needs so no matter what you do, or where you are, XET has the expertise to keep you safe.