The FREC 4 (First Response Emergency Care Level 4) Certificate is a 5-day course which meets all the competencies for non-health care, professional pre-hospital providers.   FREC 4 has been clinically endorsed by the Faculty of Pre Hospital Care – The Royal College of Surgeons of Edinburgh. FREC 4 fulfils the competencies set out in Prehospital Emergency Medicine (PHEM) Skills Framework at descriptor Level D.
Course Structure
Here at XET, we do not provide courses simply to tick boxes or maximise profits.  Instead, we aim to provide the highest quality of training & support.  For this reason, we have separated the FREC 4 qualification into 3 component parts:-
Pre-course study (each learner is provided with 2 manuals prior to the course)
39 hours of contact teaching time over a 5 days period
Post-course CPD*
*The qualification specification states"Learners should be encouraged to do a minimum of 141 hours of self-directed study, which should include additional reading and applied practice".  To assist you in achieving this, we provide you with free access to our online student resource area, CPD template logs and can assist you in applying the skills you've learned to real patients (see below)
Post Course Placements & Paid Work
Our exclusive & strategic partnerships allow students the ability to apply their new skills on real casualties in real life situations under the direct supervision of personnel with a higher level of clinical training including HCPC registered Paramedics. Placements are subject to the individual's performance on the course, including attitude and ultimately lie at the discretion of those who are facilitating the placement.
What You'll Learn
Roles and Responsibilities of Pre Hospital Care Providers:
Incident assessment and control:
Initial patient assessment
Physiological observations
Anatomy and physiology
Heart disease
Electrocardiogram application and monitoring
Managing a patient's airway – supraglottic airways
Medical gases – including dosages and administration
Thoracic trauma
Sepsis
Maternity care
Respiratory disorders and infections
Mechanisms of injury and kinetics
Triage
Full body and limb immobilisation
Sexual assault
Major incidents
Psychosocial development in children
Emergency care for sick and injured children
Mental health crisis
Assisting the clinician with clinical interventions
Course Assessment
0
Multiple Choice Questionnaires
0
Patient Report Form Assessment
Certificate Award
Externally accredited and certificated by Qualsafe Awards Ltd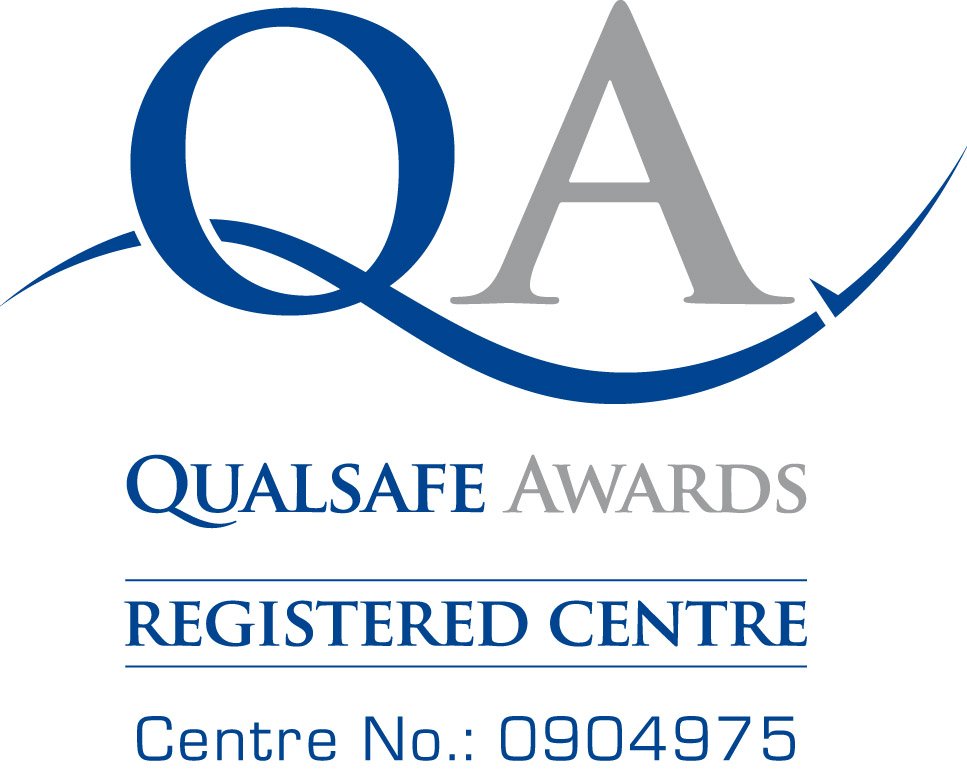 Course Dates & Locations
24 Jan 2022
7 Mar 2022
18 Apr 2022
Alternatively we can provide this training at a date and location of your choice both in the UK and overseas.
Suited Professions
Patient Transport Service

Police Firearms Officers

Firefighters

Industrial Response Teams

Event First Aiders / First Responders
Pre-Requisites