Vocational Route to Paramedic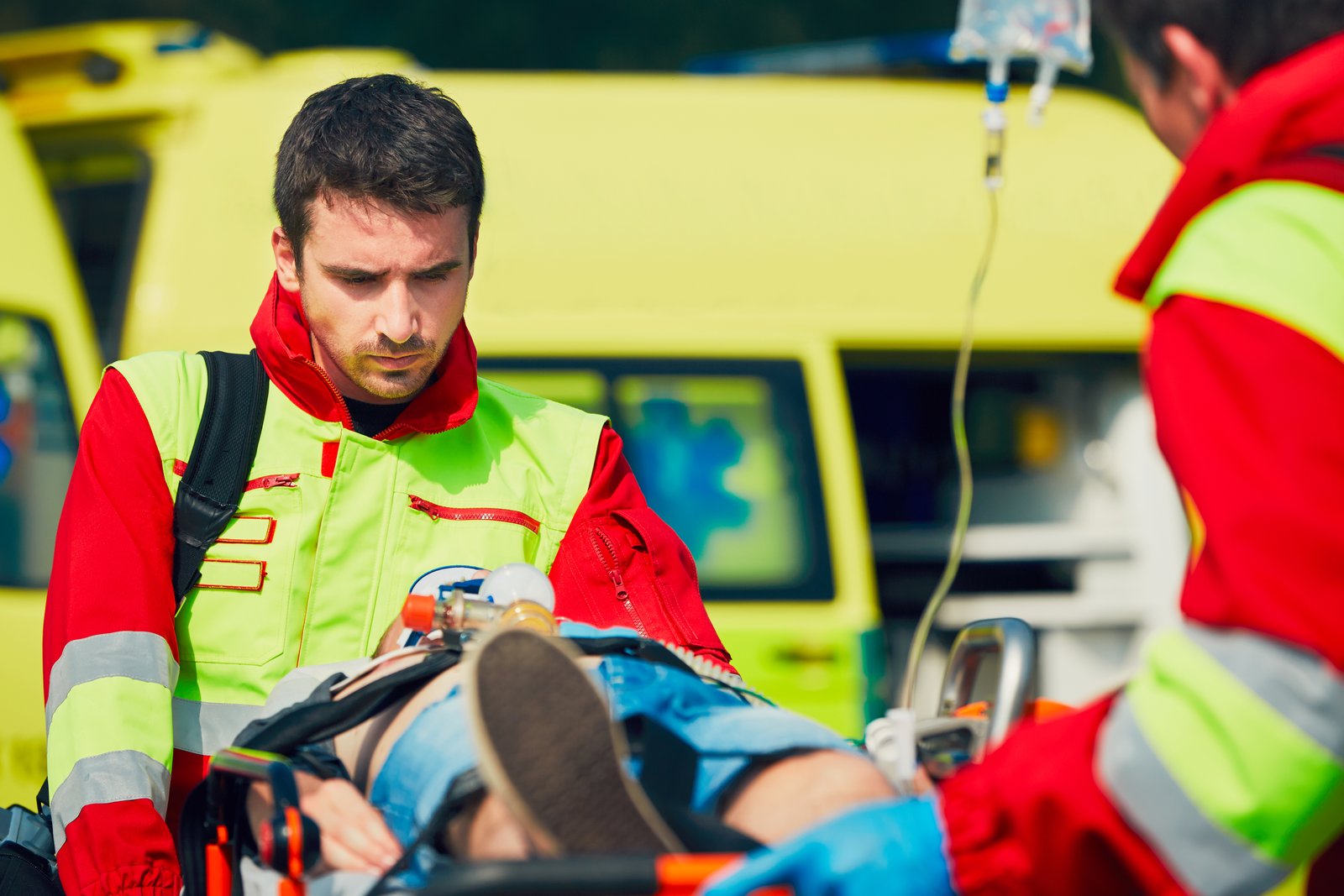 Did you know that our progressive suite of prehospital care qualifications now form part of a Vocational Route to Paramedic?  Start your journey with FREC 3 and progress to enrolling on a HCPC approved programme to become a UK Paramedic in 2 years.
With quality and practicality at its heart, this fantastic new pathway has been designed to allow Learners to work towards becoming a Paramedic, whilst gaining hands-on skills and experience at the same time.
Broken down into stages, Learners first undertake levels 3, 4 and 5 of our First Response Emergency Care (FREC) qualification suite, before going on to complete the QA Level 6 Diploma in Paramedic Practice (RQF).
This flexible structure allows Learners to progress in stages, so they can use their skills within prehospital care roles whilst they continue to progress through the programme.
To find out more about our range of First Response Emergency Care (FREC), simply click on the links below:

Want XET to deliver the best training you've ever had?
XET have access to a range of services to suit your needs so no matter what you do, or where you are, XET has the expertise to keep you safe.