Xtreme Emergency Training
Xtreme Emergency Training (XET) are professional, concept-based training providers of first aid, pre-hospital care, health and safety, fire safety and much much more.
As first aid and pre-hospital care requires practical skills, we believe that training should reflect this.  As such, all of our courses are heavily practical and scenario-based.  You will not find hours of PowerPoint presentations on our courses, nor will you be falling asleep as you stare into a manual (whilst listening to a monotone instructor repeat wrottem text verbatim).
As no two clients are the same, we believe that no two courses should be the same either.  Every course we run is tailored and bespoke to you – the client.
Our style, approach & attitude to training, learning and development has seen us grow rapidly, being approached by and maintaining high profile clients of both the public and private sectors.
XET specialises in rural, remote,
hostile and industrial environments
with the expertise to keep you safe



Emergency First Aid at Work, AED Training & Consultancy

On behalf of us all at West Derby I just want to say a big thank you for your fantastic informative presentation. All the staff tell me that they learned so much and feel a lot more confident should they find themselves in an emergency situation. Hope to see you soon. Thanks again.
Remote Emergency Care Level 2 Course

"Much more appropriate for outdoor activities than First Aid Work courses. Learned about incident management Jay delivered the content well and at a suitable pace. He adapted when asked to included a couple of additional topics (acute mountain sickness)"
Remote Emergency Care Level 2 Course

"by far one of the best, most relevant first aid courses attended"

"Course aimed at correct level and very well delivered"

"Very very good. Clearly explained everything, Made it fun, made it interesting"

"Excellent training, one of the best instructors I've had in a long time!"

"Good mix of practical and theory"

"Excellent trainer, easy to get along with, got his points across well, knew a lot of information on his subject and made the course enjoyable"

"I have learnt lots of things Eg. Teamwork and how to deal with emergency situations"

"I think my skills will improve strongly as a result of attending this course, because it's hands on so I will remember all we learnt"
EFAW+F Course

Today we had X-treme Emergency training in to put us all through our EFAW+F. What a great course! no classrooms, no powerpoint presentations, just loads of hands on useful stuff.

They came out to our yard and we sat on a few logs for the "lecture parts" though there wasn't much sitting around, we went through various "real life" simulated accidents (which included fake bones sticking out and spurting blood, still quite shocking when you don't expect it!) and covered everything from lymes disease to suspension trauma. A really thorough and useful course, as opposed to just some H&S box ticking that is what many other courses that I have been on have been like.

If you actually want to learn something rather than just "get the ticket" I would highly recommend them.

Reasonably priced too, as you pay for their time, so numbers don't really increase the cost, just team up with a couple of other local firms and it will easily cost less than £50 per man"
16hour Outdoor First Aid

Good banter. Good use of time for tea breaks, makes the whole experience much more social and pleasant.

Practical situations and use of props where excellent. Scenarios were real looking and tested us well. The course was tailored to our needs and we had the opportunity to share experiences.

I am now confident in my ability to deal with a situation but know my limits as a first aider
Emergency First Aid at Work

"Hands on practical exercises were excellent"

"Helped me remember a lot from previous courses."

"A lot of practical situations. Made me feel confident in procedures I have no experience in."
"Good, fun and informative"
FPOS-I & MIRA

A very informative and highly recommended teaching course from day one i was learning new and exciting things to help me in my profession. Great instruction all the way through. Keep it up great work!
FPOS-I & MIRA

Hi Guys. Just to say a big thank you for all the teaching and support you gave to us over the last few days.  It was great fun and we had a great time all down to you guys. Wish you both well in the future and who knows we may meet up again soon.
Jay was very good. Better than other first aid courses I have done. Keep up the good work!
The information was relevant and the trainer had taken time to make slides relevant to the places I am going
It was fun and I felt drawn into the course. Instructor was very friendly and patient with everyone. Fantastic
Enjoyable Course that involves young people and engages them in real life situations useful to the workplace
Learnt a lot. Instructor was very informative and got the information across in a very professional manner
Well delivered course, not over complicated, good practical elements. Trainers excellent
Course was excellent very hands on and lots of practical situations. Trainers were excellent and explained things in great detail
Jay was funny and the way he ran the course was fantastic. He didn't rush anyone and went at a nice pace. Loved every bit of today.
Very good and very interesting and beneficial. Great use of aids to give good practice instead of just theory
Very personal, straight forward and friendly delivery
I didn't expect to learn so much about first aid in this training. I am happily surprised. It was a very enjoyable course and the trainer was great. At every stage of the training he confirmed we understood be asking relevant questions. Acting out different scenarios was very good for learning. Excellent training. Thank you so much
"We covered a lot of ground and I feel that I wouldn't be completely useless in an emergency situation now! The teaching was clear memorable and informative. Good balance of practical & theoretical."
"Liked the direct, verbal approach (no screen). Good explanations of reasons behind the practice. Open Engaging style."
"Thank you for the practical and hands-on learning experience and for the descriptive way in which you described words and symptoms which gave a real context and understand to the treatments."
"A very well rounded professional course, that informed and built me personal medical and first aid knowledge that I feel can be applied at home and abroad."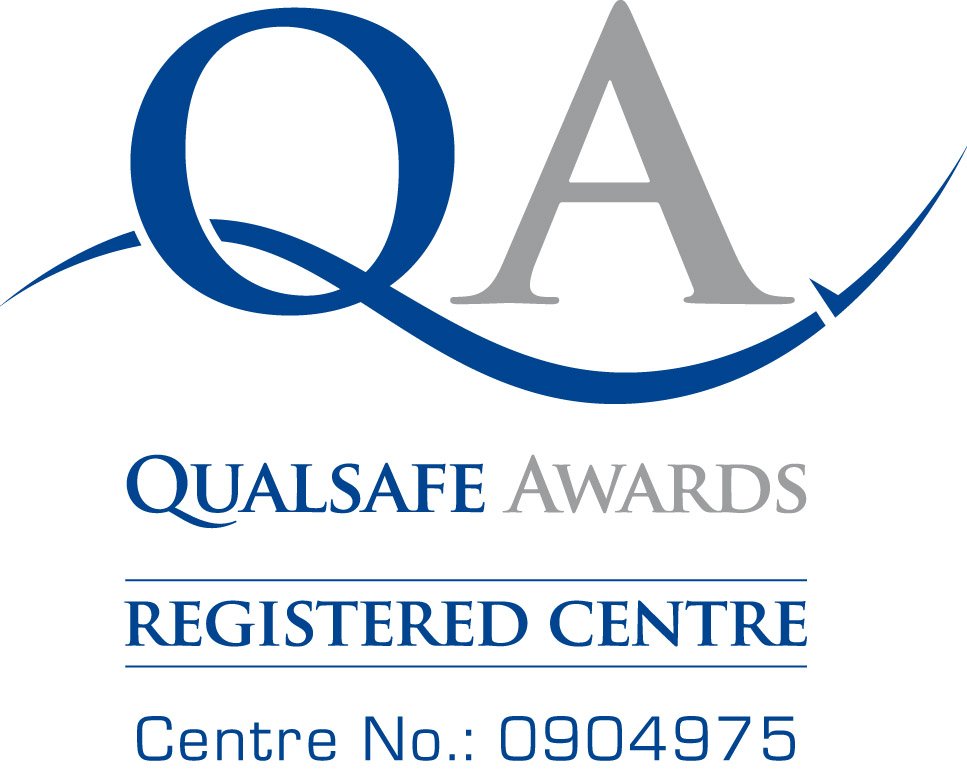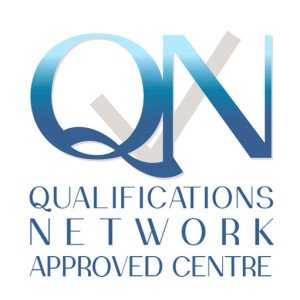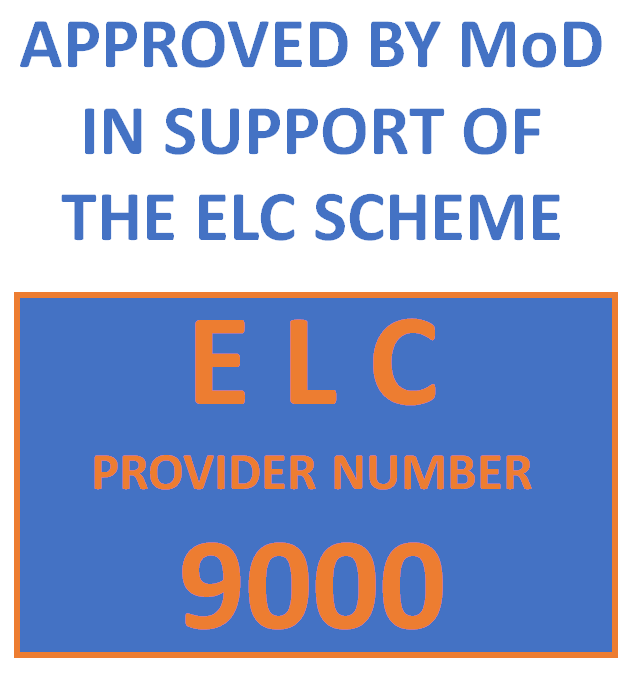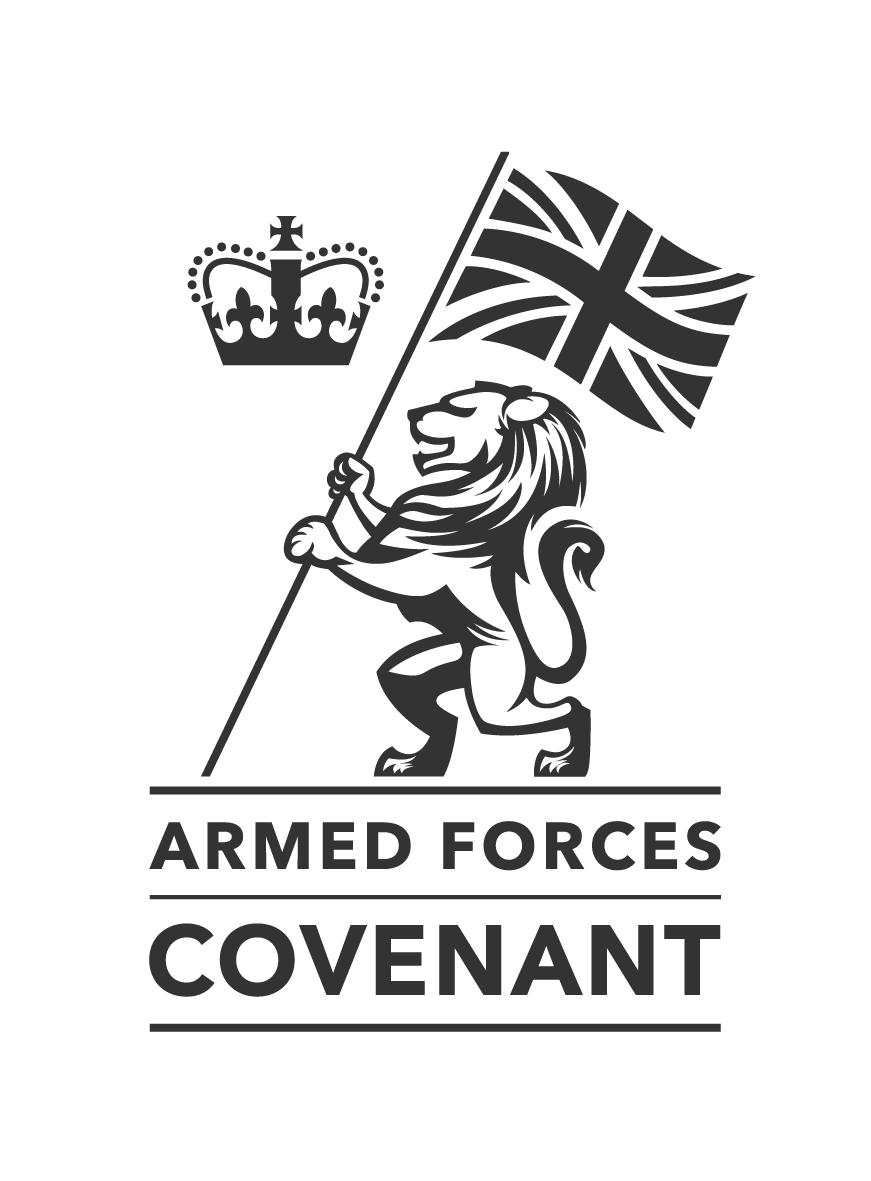 XET's first aid at work course allows students to gain nationally recognised credits that can be added onto the students Unique Learning Account via a Unique Learning Number (ULN).
A one day course is designed to educate Learners about health and safety in the workplace. Registered on the Qualifications and Credit Framework (QCF) and regulated by Ofqual.
XET provide a wide variety of high quality training courses from first aid in the home to first aid in hostile and remote environments. We also provide bespoke courses to suit your needs.
Xtreme Emergency Training can provide first aid training courses across the UK including Edinburgh, Glasgow, Fife, Falkirk, Perth, Stirling, Inverness, Dundee, Aberdeen, Newcastle, York, Liverpool, Manchester, Derbyshire, Midlands, Oxford, London, Essex & Kent
First Aid & Pre Hospital Care Training Providers First Aid & Pre Hospital Care Training Providers First Aid & Pre Hospital Care Training Providers First Aid & Pre Hospital Care Training Providers First Aid & Pre Hospital Care Training Providers First Aid & Pre Hospital Care Training Providers First Aid & Pre Hospital Care Training Providers
Want XET to deliver the best training you've ever had?
XET have access to a range of services to suit your needs so no matter what you do, or where you are, XET has the expertise to keep you safe.