Our Valuable Team Members
A training company is only as good as it's trainers and the last course they taught…
At XET our first aid trainers are a diverse mix of individuals who are handpicked to deliver each and every course.
Each one of them is sector competent within their own speciality, through years of real-life experience; as well as being experienced trainers with credible teaching backgrounds and qualifications (see quality assurance for more information)
XET trainers are constantly on the go; learning new skills and more importantly practising the basics. They are all subject to review and auditing on any course at any time and proactively develop themselves through CPD (continued professional development).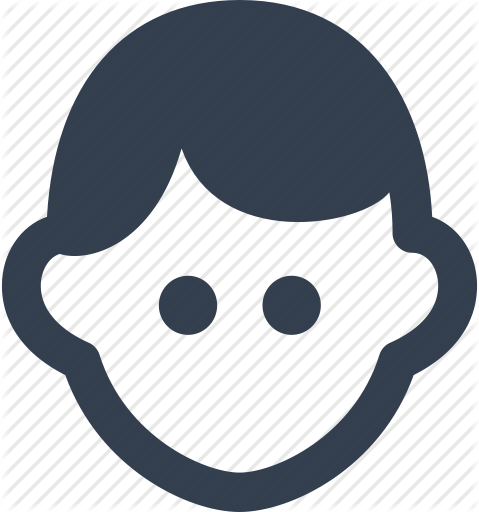 Registered Paramedic HCPC. Remote Health Care Practitioner IRHC. Rope Access/Rope Rescue Supervisor, IRIA, ERCA, IRATA
Tom is based in the West of Scotland, near Glasgow, and brings with him over 30 years experience in pre-hospital trauma care and first aid.
Tom served for 17 years in HM Forces, 15 of which was as a military medic (Class 1 Combat Medical Technician) and medic instructor. He has served all over the world including Northern Ireland, Iraq, Belize, Kenya and Germany. Tom was also awarded the British Empire Medal (BEM) for work carried out in the aftermath of the Lockerbie Disaster in 1988.
He has over 17 years' experience as a civilian first aid instructor and an A1 Assessor, teaching all levels of course up to and including FPOS-I, FREC and MIRA.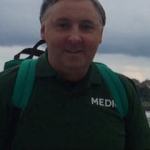 John is ex infantry serving with the Kings Own Scottish Borders. He is a qualified CMT1 and a Captain in the Army Reserves National Training Team.
John works as a first responder for medical events when not training in remote medicine and close protection training in Iraq, Africa and the Middle East for high profile international corporate companies.
John is also responsible for XETs Internal Quality Assurance.
Dave is based in Durham and has been a HPCP Registered Paramedic for 10 years. He delivers a range of pre-hospital truama care and first aid course upto and including FREC 3, FREC 4 and Administration of Medical Gases
Dave devotes a lot of his time to helping out, raising money and volunteering for local charities including sick and special needs children
When he finds time, he can be found maintaining his fleet of vintage fire engines which he takes on display at public fetes.
Lorraine is based in Scotland and is the newest edition to the XET team.
Lorraine brings to XET a mass of operational and training experience, having served for 12 years in the British Army as a Combat Medical Technician (reaching CMT1). Lorraine completed numerous tours in Bosnia, Iraq & Afghanistan.
Whilst in the army, Lorraine was a team medic instructor, teaching troops advanced battlefield first aid before deployments to Afghanistan and Iraq.
After leaving the army in 2012, Lorraine qualified as an offshore medic and has since worked for numerous high profile companies in the north sea.
In her spare time Lorraine enjoys world travel and adventuring off into remote areas.
Matt is a first aid trainer based in Paisley. He is a Level 3 First Responder and provides first aid training in Glasgow, Edinburgh and the central belt.
Matt is a former rugby coach working in secondary schools and when not teaching first aid can be found competition fell running with his Cocker Spaniel "Cooper"