Emergency Medical Gases
The
QA Level 3 Award in Administering Emergency Medical Gases (RQF)
has been specifically designed for those who have a responsibility for providing treatment to patients who need medical gases administrating in prehospital care environments, such as: those working in the police force, fire service, emergency response or private ambulance sector.
What You'll Learn
Preparing for a medical emergency
Primary assessment
Basic Life Support
Legalities of using medical gases
Pro's and cons of using medical gas
Types of medical gas
Primary assessment
Use of Airway Adjuncts
Use of Suction
Basic life support
Oxygen safety and cylinders
Ventilated Oxygen
Oxygen therapy
Entonox Indications and contra-indication of gases use
Course Assessment
this can be carried out by the trainer through out the duration of the course
Certificate Award
Externally accredited and certificated by Qualsafe Awards Ltd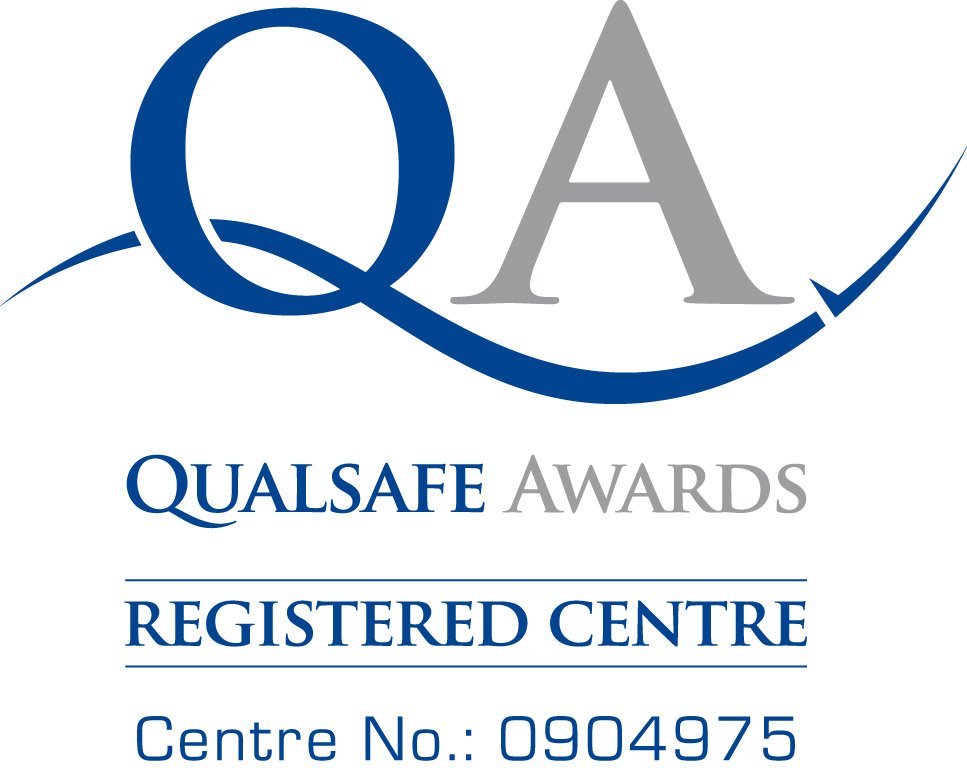 Course Dates & Locations
We can provide this training course at a date and location of your choice.
Suited Professions
Private / Event Medical Cover Staff

Emergency / Industrial Response Teams

Police Officers & Firefighters
Pre-Requisites
There are no pre-requisites for this training course.